CLEAR SOLUTIONS
FOR MINISTRY RESOURCES

Because your calling matters, your time matters.
Najla Solutions provides freedom from back-office systems and processes and more time front and center connecting with people, building ministries and changing lives.
CLEAR SOLUTIONS FOR CONTROL THAT COUNTS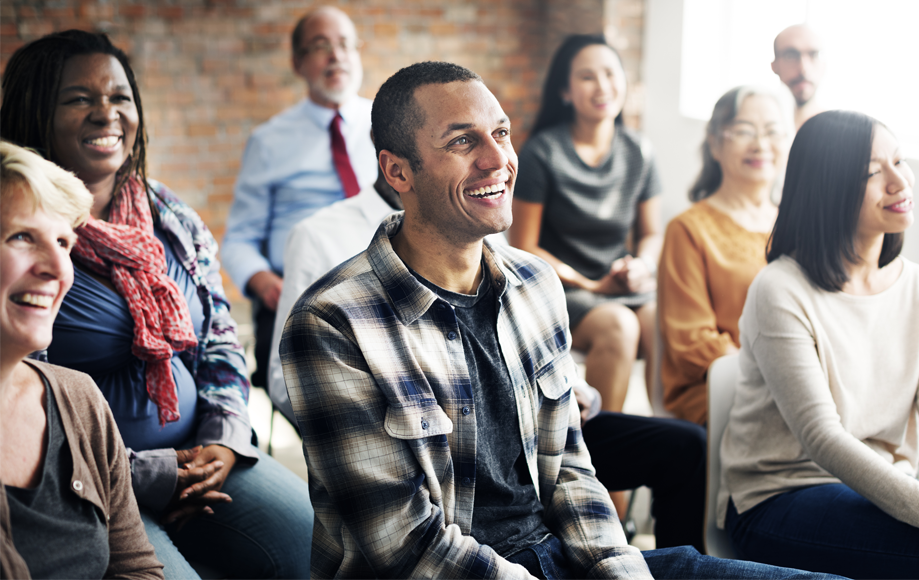 You've invested a lifetime in ministry, and leading is your expertise. Najla Solutions has invested a lifetime in 3 prominent back-office services: accounting, web-communication, and technology. Our solutions empower you with skilled professionals to support your ministry behind the scenes, while you focus on authentically connecting with your community, locally and worldwide.

Najla Solutions exists to serve faith groups and their unique needs. Our services are designed to allow you the freedom to deepen people connections locally and around the world.

More than just bookkeepers and technicians, Najla Solutions empowers you with knowledgeable, industry experts, allowing you to steward resources, connect, communicate and lead in an honoring way.

When it comes to your ministry, security matters. With Najla Solutions, your valuable data is safe and confidential, stored in the United States and 100% secure.

Ministry minded thought leaders in accounting, web-design, communication and technology fields make up the Najla Solutions team, and our team is truly your team.

We like to make face-to-face connections. While we are together we'll discuss the unique needs of your ministry and the exact areas you need help and show you how you can save valuable time and resources.

Our partnership will provide the support, expertise and accountability for a thriving ministry. You'll be able to focusing on connecting with your community, team and the world.

You will be equipped to lead your ministry with integrity, transparency and efficiency. Our team is your team and your goals are our goals. Contact us today and start seeing results.