CLEAR SOLUTIONS
TO MAKE A DIFFERENCE


Najla Solutions provides freedom from back-office systems and processes and more time front and center connecting with people and growing your organization.
CLEAR SOLUTIONS FOR CONTROL THAT COUNTS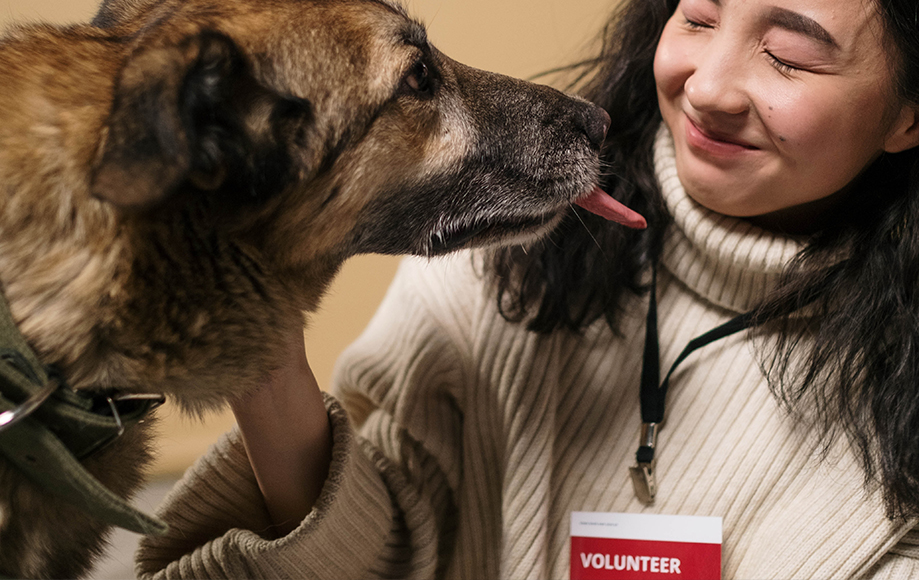 You've invested invaluable resources in your organization, and leading is your expertise. Najla Solutions has invested a lifetime in 3 prominent back-office services: accounting, web-communication, and technology. Through scalable services, our team empowers you with skilled professionals to support your organization behind the scenes while you focus on truly connecting with your community and growing your team to expand your reach.

Najla Solutions exists to provide much needed solutions for organizations like yours. Our services are designed to allow you the freedom to deepen people connections locally and around the world.

More than just bookkeepers and technicians, Najla Solutions empowers you with knowledgeable, industry experts, allowing you to focus resources, connect, communicate and lead effectively.

When it comes to your organization, security matters. With Najla Solutions, your valuable data is safe and confidential, stored in the United States and 100% secure.

Thought leaders in accounting, web-design, communication and technology fields make up the Najla Solutions team, our team is truly your team.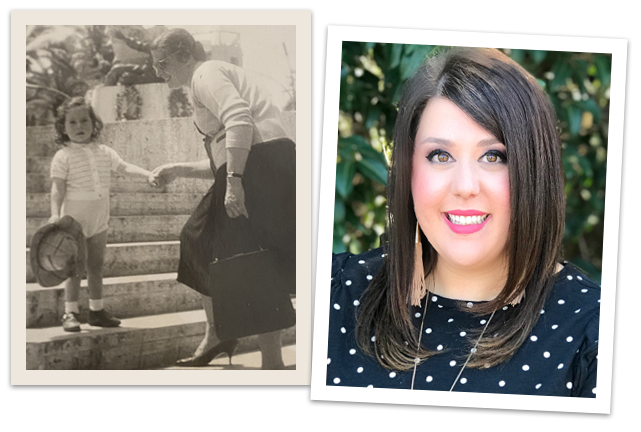 Najla … 'clear as the clarity of the eye.' Najla Constantine loved business and business opportunities. However, with raising seven children in a middle eastern culture, she was never able to start a business of her own. She migrated to the United States in 1979, and the passion for business never left her. Although she wasn't able to become a businesswoman, six out of her seven children started businesses of their own in the United States. I'm confident that if the firstborn had not had Down's Syndrome, he would've started his own business as well.
Today, Najla's legacy lives on through her namesake, as her third generation granddaughter, Kristin Najla Constantine Platt helms Najla Solutions, LLC.